New to Aberdeen, SD? Try these 3 outdoor activities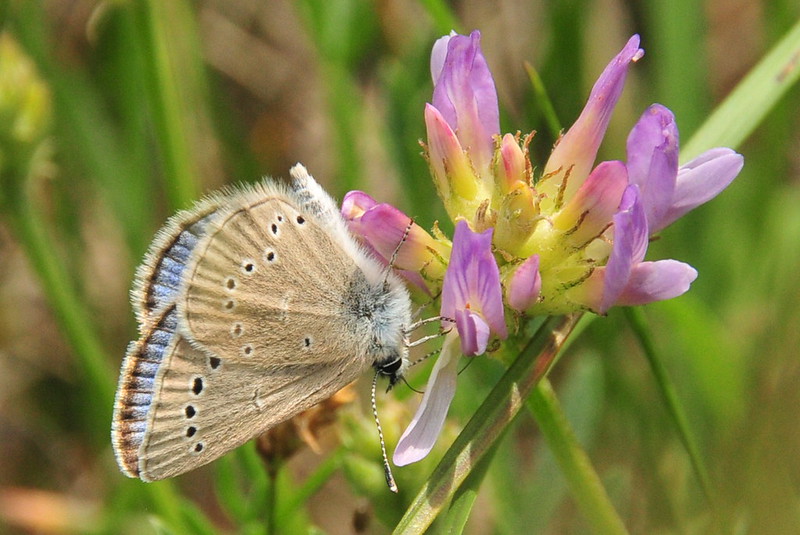 Back to Blog
Are you new to Aberdeen, South Dakota, and wondering what you can do out in nature? We asked some locals about the most affordable ways to spend a day outside the city. We believe you'll be inspired by the top three recommended activities. It's no surprise the SD Game, Fish, and Parks tagline says that South Dakota is "all about the outdoors."
Go birdwatching at Sand Lake
You can reach the Sand Lake National Wildlife Refuge, a popular destination for ecotourists and bird watchers alike, in a less than 40-minute drive from Aberdeen. The United States Fish and Wildlife Service (FWS) manages the refuge. It was established in 1935 and is considered a Wetland of International Importance by the Ramsar Convention for the Conservation and Sustainable Use of Wetlands. This title recognizes the crucial ecological functions that Sand Lake performs and the lake's significance to the local economy, culture, scientific community, and recreational opportunities. Another distinction comes from the American Bird Conservancy, which named the Sand Lake National Wildlife Refuge a Globally Important Bird Area. This makes it one of 500 such sites in the United States and approximately 3,500 worldwide. (The other location of its kind in South Dakota is the Fort Pierre National Grassland). Over 260 species of birds, including several migratory species, make this refuge home. However, this sanctuary is genuinely remarkable because it is the site of the world's largest breeding colony of Franklin's gulls.
Every year, approximately 75,000 humans also pay a visit to Sand Lake. Students from all over the country take field trips to Sand Lake to experience the beauty of a typical prairie marsh environment, complete with tall grasses and open water stretches. As you might remember from school, marshes are wetlands where herbaceous plant species predominate, forming a transition between the aquatic and terrestrial ecosystems. The sluggish flow of the James River provides a suitable habitat for the vast array of animal species that make their home in the refuge. Every spring and fall, visitors to Sand Lake can observe thousands of Wood ducks, Canada geese, Mallards, and other migrating birds. You might want to bring along some binoculars, but you can rest assured that even without them, you will see a great deal of birds.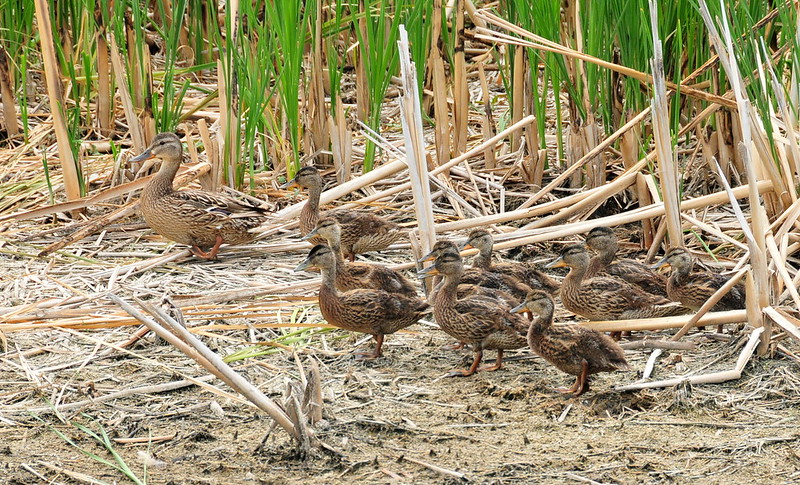 Try your hand at fishing
You're in the right place if you want to learn to fish or find the perfect shoreline spot. South Dakota has a year-round fishing season and an abundance of lakes and rivers. SD Game, Fish, and Parks provide fishing structures and piers in convenient places. As a resident of Aberdeen, you enjoy convenient proximity to a wide variety of ideal fishing spots. Several state parks and recreational areas are located within a short driving distance, including Mina Lake, Pickerel Lake, and Richmond Lake. If you drive to the East, you'll reach what is known as the pothole area of South Dakota. Prairie potholes are depressional wetlands most commonly found in the Upper Midwest, including South Dakota. Take the road toward the west instead, and you will reach the majestic Missouri River and Lake Oahe, one of the river's four reservoirs in South Dakota. Local and out-of-state anglers consider walleye fishing at this location to be among the country's best. Aside from walleye, people frequently reel in northern pike, white bass, smallmouth bass, and channel catfish. As you plan your trip, know that you can obtain a fishing license online. Simply access the South Dakota Game and Fish website, create an account, select a license option, pay, and remember to take a screenshot and keep it handy. You could also purchase your fishing license and any necessary equipment for your trip at one of the many local stores that specialize in fishing and hunting supplies. And if you are entirely new to this, and the task seems daunting, it's a good idea to ask an Aberdonian to take you on a fishing trip. You'd be surprised to learn how much the locals enjoy sharing their passion for fishing!
Take a hike at Sica Hollow
Some of us who live in the Great Plains yearn for the sight of forests and hills from time to time. A day trip to Sica Hollow State Park with the entire family is an excellent remedy. Located in northeast South Dakota, the park is about 15 miles from Sisseton, about an hour and a half drive from Aberdeen. As part of the Prairie Coteau Hills, Sica Hollow is a protected area designated a National Natural Landmark. As you approach the park, you will appreciate the sight of rough, forested slopes and ravines emerging from the plains. Be warned, though; this is the setting for several frightening Native American folktales, and it is rumored that the forest is haunted. The park allows camping, horseback riding, and hiking throughout the year. Eight miles of marked trails lead horseback riders and hikers through the park's 900 acres of deciduous forest. The park's most prominent feature is The Trail of the Spirits, a self-guided interpretive foot trail designated a National Recreation Trail in 1971. While exploring the park, visitors of all ages will be delighted to experience the park's beautiful streams, wooden bridges, waterfalls, and wildflowers. One of the most stimulating activities available in this location, bridging the virtual and physical worlds, is geocaching, the world's largest treasure hunt.
Hopefully, you'll soon embark on one of these mini-adventures and begin to experience a sense of connection to the natural world around you. South Dakota, after all, was named the most relaxing state to live in by America's Health Rankings' 2021 annual report for a reason. This should come as no surprise, given the abundance of opportunities to enjoy the outdoors. Spending time in nature is known to be a stress reliever.
And if you are looking for great midwestern communities to relocate to from out-of-state, know that Aberdeen would love to have you! Contact Century 21 if you need assistance finding suitable housing; we'd be honored to help.
Back to Blog