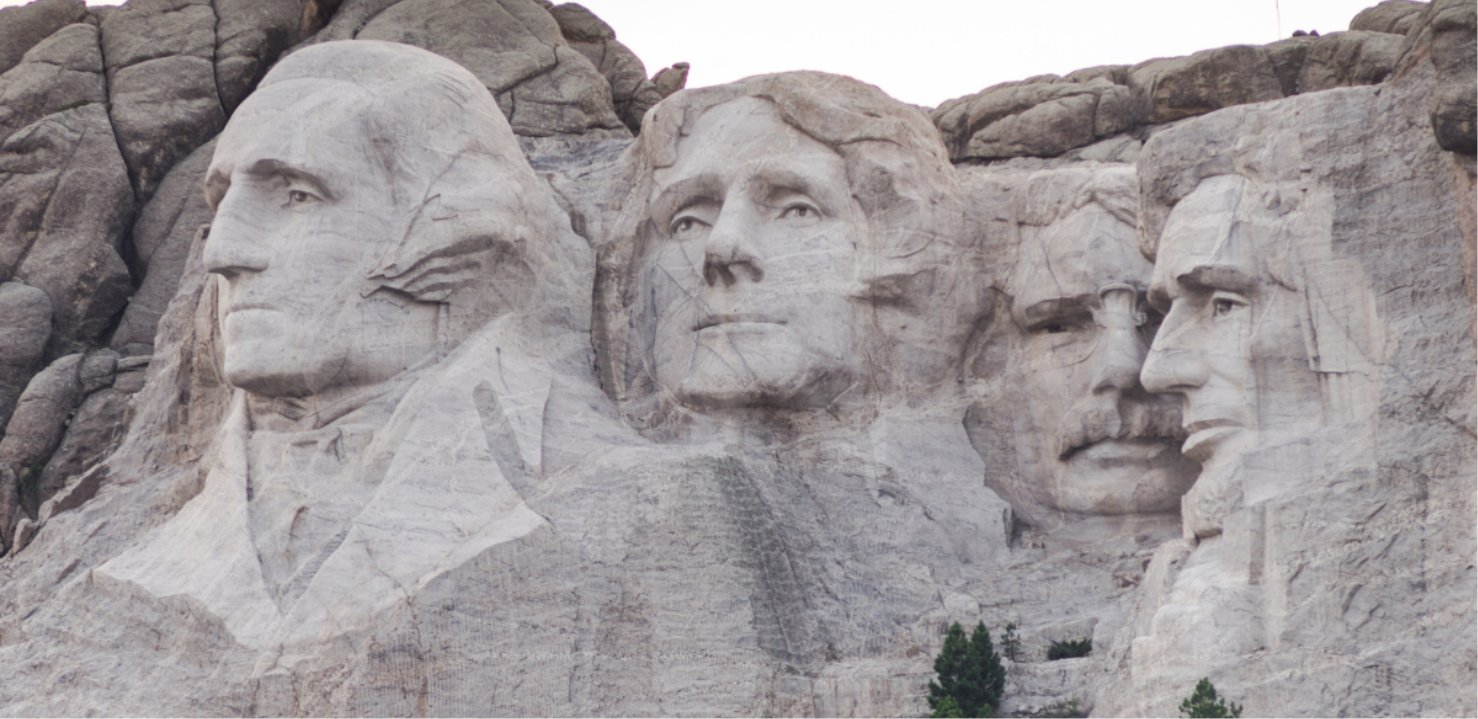 Back to Blog
Welcome to South Dakota: a state filled with endless adventures and possibilities. We know because we live here–and so do you, whether you're from here or just planning to move here. The state has plenty to offer its residents, from close-knit communities in which to make lasting memories to abundant recreational opportunities. The breathtaking landscapes of the Black Hills and the immensity of the prairie skies are just the bonus to all the reasons to fall in love with South Dakota.
South Dakota is not just a great place to live. It's a great place to invest in real estate. With low taxes and a low cost of living in comparison to other states, it's no surprise that South Dakota is experiencing a business boom. The state was recently ranked No. 2 on the list of top moving destinations in 2021, according to the 2021 National Movers Study by United Van Lines, a national household goods mover.
The number of new residents coming into South Dakota has outpaced those leaving the state each year since 2009, making it one of the top five states in terms of inbound migration for over a decade. People moving to South Dakota from other states, as well from other countries, are driving the state's population growth.. In fact, South Dakota had a higher percentage of its population growth coming from domestic migration than any other state except North Dakota and West Virginia. According to the National Movers Study, people moving to South Dakota from out of state accounted for more than 60% of all moves.
South Dakota's population has soared to more than 800,000 people and its economy has tripled in size. Today, agriculture generates more than 30% of South Dakota's economic activity. Other main industries include bioscience, business and professional services, outdoor recreation and oil and gas production.
South Dakota has two major metropolises – Sioux Falls and Rapid City – home to a total of 252,375 people in 2021. It also has several smaller cities like Aberdeen, Pierre, Watertown, and Huron. Small towns and farmsteads dot rural South Dakota. An abundance of clean air, friendly communities, and numerous recreation opportunities make South Dakota a great place to live.
The COVID-19 pandemic is another reason for more people moving to South Dakota, which has more space and less crowded cities. Additionally, the pandemic caused many people who work remotely to relocate from densely populated cities to smaller towns and rural areas where they can get more space for their money.
Those who have moved to South Dakota from other states have cited many reasons for the move. The top reason people cite for moving is for a better job opportunity, followed closely by a desire to retire in a more peaceful location. Some people are drawn to South Dakota's natural beauty and clean air, while others appreciate the low cost of living or the small-town lifestyle. People also move here to be closer to family or to attend one of the state's many colleges and universities.
Brimming with incredible landscapes, South Dakota's great outdoors is the ideal setting for recreational activities such as camping, hiking, biking, and fishing. The state has a growing tourism industry, with more than 14 million visitors traveling to and within the state each year. Mount Rushmore National Memorial is the most well-known national landmark in South Dakota, also known as The Rushmore State. According to the National Park Service, the year 2021 saw the most visitors to the monument, with over 2.5 million. Other popular national parks in the state include Badlands and Wind Cave. The Crazy Horse Memorial and Deadwood, the "Adventure Capital of the World," are also popular tourist destinations. Aside from all the national parks and monuments, South Dakota has 19 state parks and recreation areas, as well as 36 state historic sites and four preserves.
Cost of living is also one of the main reasons why South Dakota is a top destination for new residents. For example, the cost of living in McPherson County is 34% lower than the national average. Because of the lower cost of living in some areas, it makes the state a popular destination for retirees looking for affordable housing options. South Dakota offers low property taxes for homeowners and small businesses, as well as low sales tax. But perhaps its biggest advantage is that it has no general sales tax or individual income tax. Partly because of those reasons, Chief Executive Magazine ranks the state as the fifth-best in the country for business friendliness.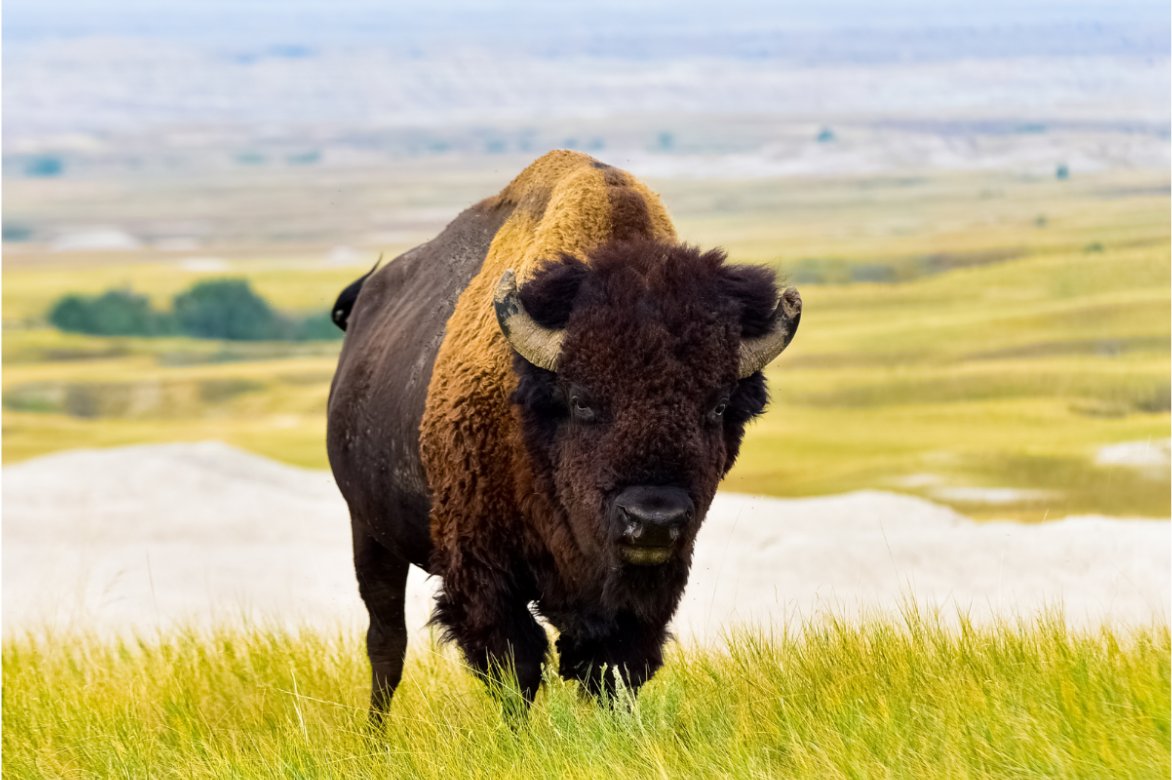 South Dakota has a rich history rooted in family values and community ties, with good schools, safe neighborhoods, clean water and a variety of recreational opportunities. The homeownership rate in South Dakota hit an 18-year high in 2020, with 71.5% of occupied households occupied by the owners. In addition, the relative cost of home ownership and rental accommodation is very affordable compared to national averages:
• South Dakota Median Home Value: $205,567
• South Dakota Median Rental Expense: $565 (1BR), $723 (2BR)
South Dakota has never been a more affordable place to call home, and the South Dakota Housing Authority (SDHA) is committed to making sure it stays that way. The SDHA has a goal to assist first-time and repeat home buyers find the home of their dreams. These programs offer qualified buyers many attractive features, including:
• Low fixed rates
• Down payment and closing cost assistance
• Reduced mortgage insurance
• Less paperwork
When moving to South Dakota, you'll enjoy some of the best employment opportunities, affordable real estate, friendly communities, and great schools, but most importantly, you will have time (and disposable income) to do the things you love with the people you love. When you are ready to make your move, contact South Dakota's most experienced real estate professionals at Century21: https://century21aberdeen.com/
Back to Blog