Discover Aberdeen, South Dakota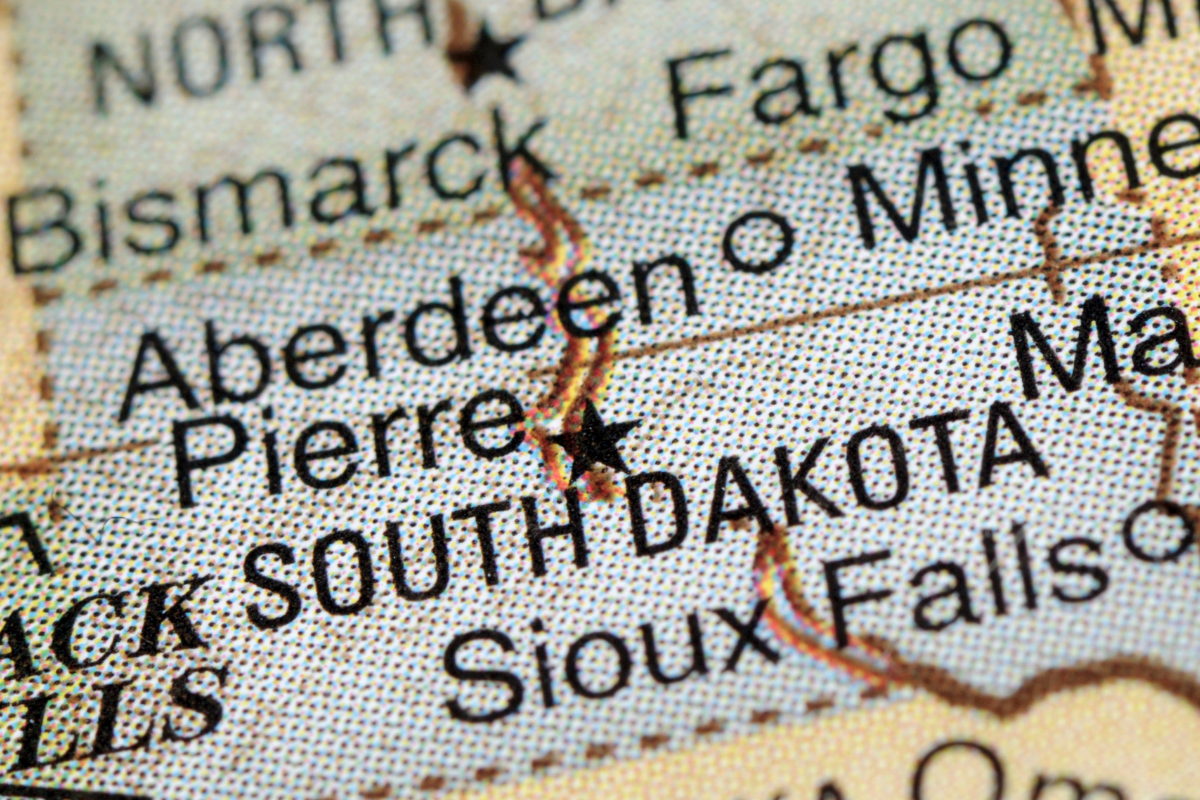 Back to Blog
If you're looking for a small town with big city amenities, look no further than Aberdeen, South Dakota. From arts and sports to parks and history, Aberdeen has it all. Read on to find out more about why people are choosing to move to this vibrant community in the heart of the Midwest.
Aberdeen's Rich History
Aberdeen, South Dakota is the state's third-largest city and is also known as the Hub City. Lakota people occupied the area from roughly the year 1700 until 1879, long before the arrival of European American settlers in what is now Aberdeen and Brown County. In the 1820s, Europeans began to arrive and settle in the area for economic reasons. During this time, they established fur trading posts that continued to operate until the 1830s. Aberdeen earned the moniker "hub city" because four different railroads had depots set up there in the city's early, prosperous years. When viewed from above, the railroad tracks looked like the spokes of a wheel. These four railroad companies have played a significant role in Aberdeen's development and prosperity.
Aberdeen offers the charm of a small town with the amenities of a larger city. Visitors, residents, and businesses are continually drawn to the city of Aberdeen because of its robust community spirit, high-performing schools and colleges, recreation opportunities that are welcoming to families, and thriving economy.
Aberdeen arts come alive!
The Aberdeen arts scene is alive and well, and arts activities for all ages thrive in this creative city. Overseeing many of the artistic endeavors in the city, the Aberdeen Arts Council provides financial support for local artists and organizations. In addition, Aberdeen is home to the Aberdeen Recreation and Cultural Center (ARCC), a multi-purpose art and community center with offerings in visual arts, dance, music, theater, and special interest areas.
The Capitol Theatre, in the heart of downtown Aberdeen, is home to the productions of the Aberdeen Community Theatre, which was founded in 1979. The Capitol Theatre first opened its doors in 1927, and in 1991 it was donated to the Aberdeen Community Theatre. Since that time, the Capitol Theatre has undergone extensive renovations in order to maintain its historical integrity. Today, the Aberdeen Community Theatre puts on multiple productions of both mainstream and youth shows throughout the year. Every fall, the Capitol Theatre in Aberdeen hosts the South Dakota Film Festival, a major cultural event that regularly draws imaginative storytellers and audiences that are interested in novel viewpoints. After two years of holding the festival virtually in 2020 and 2021, the Hub City's film festival returned to its traditional format of in-person hosting in 2022. Its primary goal as an independent film-supporting institution is to showcase feature-length and short films that were either produced by filmmakers from the Great Plains or have been shot in this region. Kevin Costner, Graham Greene, Adam Greenberg, and many others from the film and television industries have hosted the festival in the past. The first full-length film screened at the festival was Into the Wild, a biographical adventure drama written, co-produced, and directed by Sean Penn. Portions of the film were shot in South Dakota..
Aberdeen has a great sports scene
Aberdeen is a city rich in recreational and sporting opportunities.. There are modern, year-round bowling and roller skating facilities. Warmer weather activities include 19 tennis court options, three golf courses, a disc golf course, a skateboarding park, and a BMX racing facility. In the winter, there are several outdoor skating rinks and one indoor facility.
The city is home to three high schools: Central High School, Aberdeen Christian School, and Roncalli High School, each competing in its respective athletic divisions in a variety of athletic sports.
The Northern State Wolves are the athletic teams that represent Northern State University, located in Aberdeen, South Dakota, U.S., in NCAA Division II intercollegiate sports. The Wolves compete as members of the Northern Sun Intercollegiate Conference for all 13 varsity sports.
The Presentation College Saints are members of the National Association of Intercollegiate Athletics (NAIA), primarily competing in the North Star Athletic Association (NSAA) as a founding member since the 2013–14 academic year. Presentation competes in ten intercollegiate varsity sports.
The Aberdeen Wings, a United States Hockey League team, is a local fixture in the winter season. The team is committed to making hockey accessible and affordable for everyone. The team plays at the Odde Ice Center and they put on a great show at home events for their fans.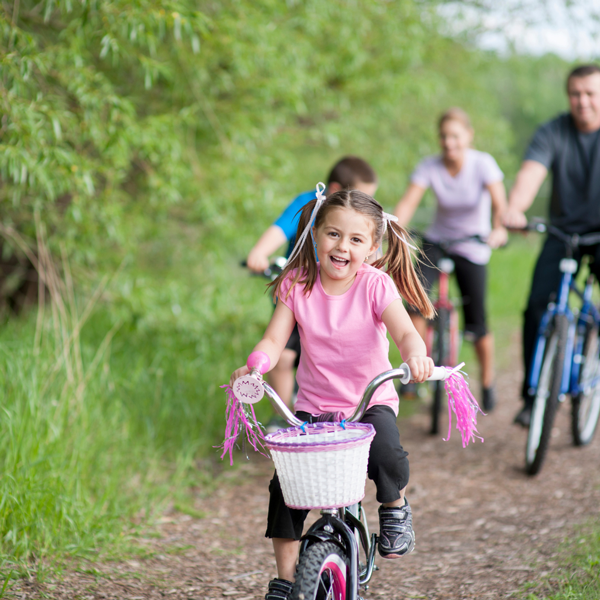 There are lots of options for active families in Aberdeen
Aberdeen's parks system is the best in the state. The city has a great trail system, extensive bike paths, and wonderful park facilities for kids and adults alike. Aberdeen residents can enjoy the outdoors in their own backyards all year long! Here are some of the major highlights:
Wylie Park and Storybook Land
With its well-maintained 200 acres of land, Wylie Park is the largest and most attractive park in the area. It's a magical place with a lake, looping trails, state-of-the-art recreation facilities, a zoo, several playgrounds, and the delightful Storybook Land. Wylie Park is a popular destination for camping tourists. The Campground offers 67 sewer-equipped sites and 110 sites with asphalt pads, water, and electricity. Close to the campground, the visitors can enjoy a small beach on Lake Minne-eho, also known as Wylie Lake. Every year, the Department of Game, Fish, and Parks stocks the lake with fish, allowing fishers of all ages to catch them.
The most visited part of Wylie Park is Storybook Land, a theme park based on children's literature. Storybook Land has a castle where guests can see performances, as well as a train that loops through its grounds for both young and old visitors to enjoy. Obligatory stops for parents of young kids are the two barns where farm animals enjoy being petted. The roller coaster, Humpty Dumpty's Great Fall, recently opened and quickly became one of the most popular attractions.. The city's connection to L. Frank Baum, the author of The Wonderful Wizard of Oz, has been commemorated in the Land of Oz area of the park, complete with a replica of the yellow brick road. The Baums called Aberdeen their home for a few years in the 1890s. According to records, he ran a failed store for a year and founded one of the nine early newspapers.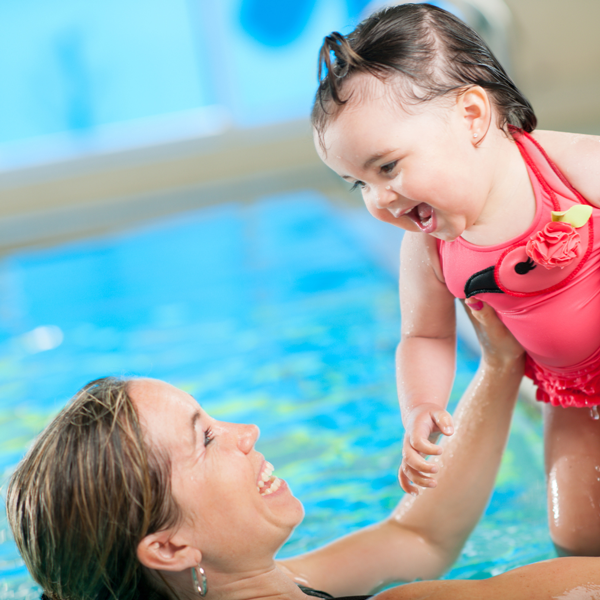 Aberdeen Area Aquatic Center
The Aberdeen Aquatic Center is one of the best places in the Hub City to cool off on a hot day, and staff are taking precautions to ensure everyone's safety. Everyone in the family will have a good time at the leisure pool, which features a shallow entry and several play structures, slides, and other fun activities. Aberdonians use the amenities at this water complex for fitness and athletic training, particularly the competition lap pool where the Aberdeen Swimming Club trains during the summer months, and the lazy river open for against-the-current walking.
Kuhnert Arboretum
Kuhnert Arboretum is a 19-acre botanical collection of trees located in Aberdeen, at the corner of Melgaard Road and Dakota Street South. The arboretum's large shrubs and trees are either deciduous, coniferous, or ornamental. This is a beloved community space because it provides environmental education for Aberdeen residents, including school-aged children. The recreational trails lead visitors to the various components of the park including a rose garden and a children's area.
Aberdeen Family YMCA
The Aberdeen YMCA is the ultimate gym, with facilities found only in larger city gyms, which usually require expensive membership fees. The includes an aquatic center that features a competitive-size lap pool, a zero-depth entry recreation pool with play features, and a hot tub. There are three gyms used for basketball, volleyball, events, and wall climbing, as well as two racquetball courts. In the wellness center members and guests can enjoy a variety of cardio equipment and weight machines. In both the men's and women's locker rooms you'll find a sauna and a steam room. In addition to all the amenities, gym members can choose from over 100 group fitness classes per week, and parents of young children can take advantage of the short-term childcare.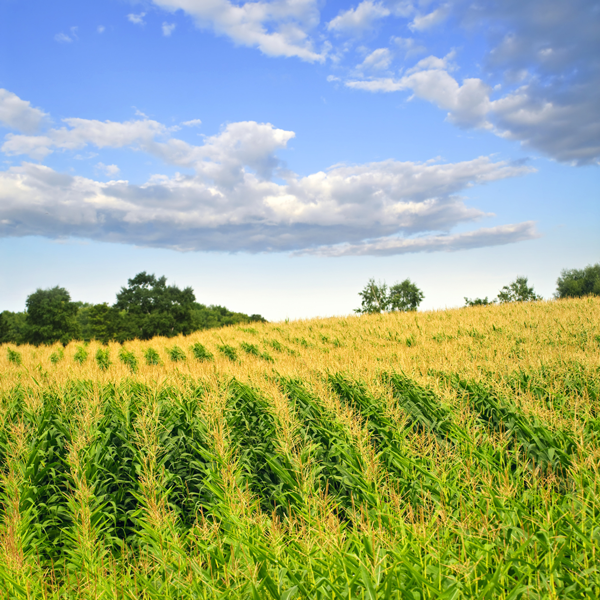 There's something for everyone in Aberdeen!
Aberdeen, South Dakota is a great place to live. The city offers lots of activities to keep you busy and entertained. It's also a great place for families, as there are many family-friendly events throughout the year. Aberdeen has one of the lowest cost of living rates in the United States, making it an affordable place to raise a family or retire comfortably. Furthermore, Aberdeen has access to plenty of natural resources like water and wind power that can be used for manufacturing purposes.
If you are looking for a city with a rich history, great parks and sports teams, an active arts scene, and family-friendly activities, Aberdeen is your place. When you are ready to make your move, contact South Dakota's most experienced real estate professionals at Century21.
Back to Blog